Topic: Terrain and Landscape Study for Maratis
Terrain and Landscape Study for Maratis
This topic is meant to be a Terrain and Landscape Study, the purpose of it is to Study Terrain/Landscape/Scenes that you like and work twords producing that same quality. In your own art.
Ill go first.
Games like Prince of Persia and Twilight Princess, tend to be the kind of games I like and the quality I strive for. So when
I create content I will pull a screenshot from one of those game and try to produce something equal to or better than the screenshot I am referencing.
In this case I had two Twilight Princess Screenshots for my insperation, both water scenes.
Here my target was a fish.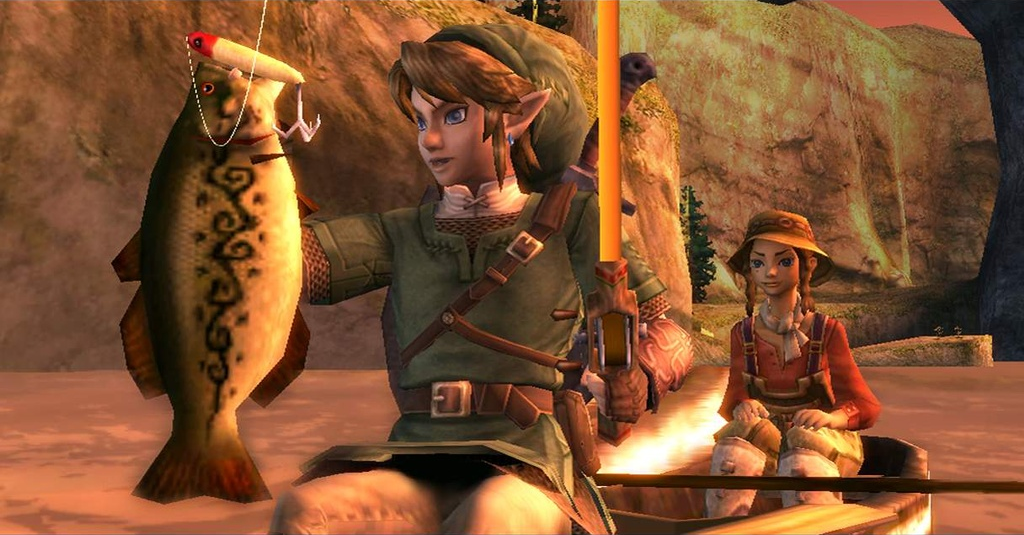 Here is what I was able to produce.

Here my target was some kind of water scene that was fitting for the game I am working on.

Here is what I was able to produce

So far I am happy with the results I was able to acheve, one of the best things I can tell anyone starting out with Graphics and Game Design is to "Find the Work Flow" that best works for you.
In another post I will point out where I had diffacultys, and what Improvements I think would make this scene better besides finishing it. And what my work flow is.
Last edited by zester (2013-01-17 02:23:40)