Topic: Maratis Chess
Here is Maratis Chess
an UCI Chess client written with Maratis ( actually using cross-platform Rodent Chess Engine )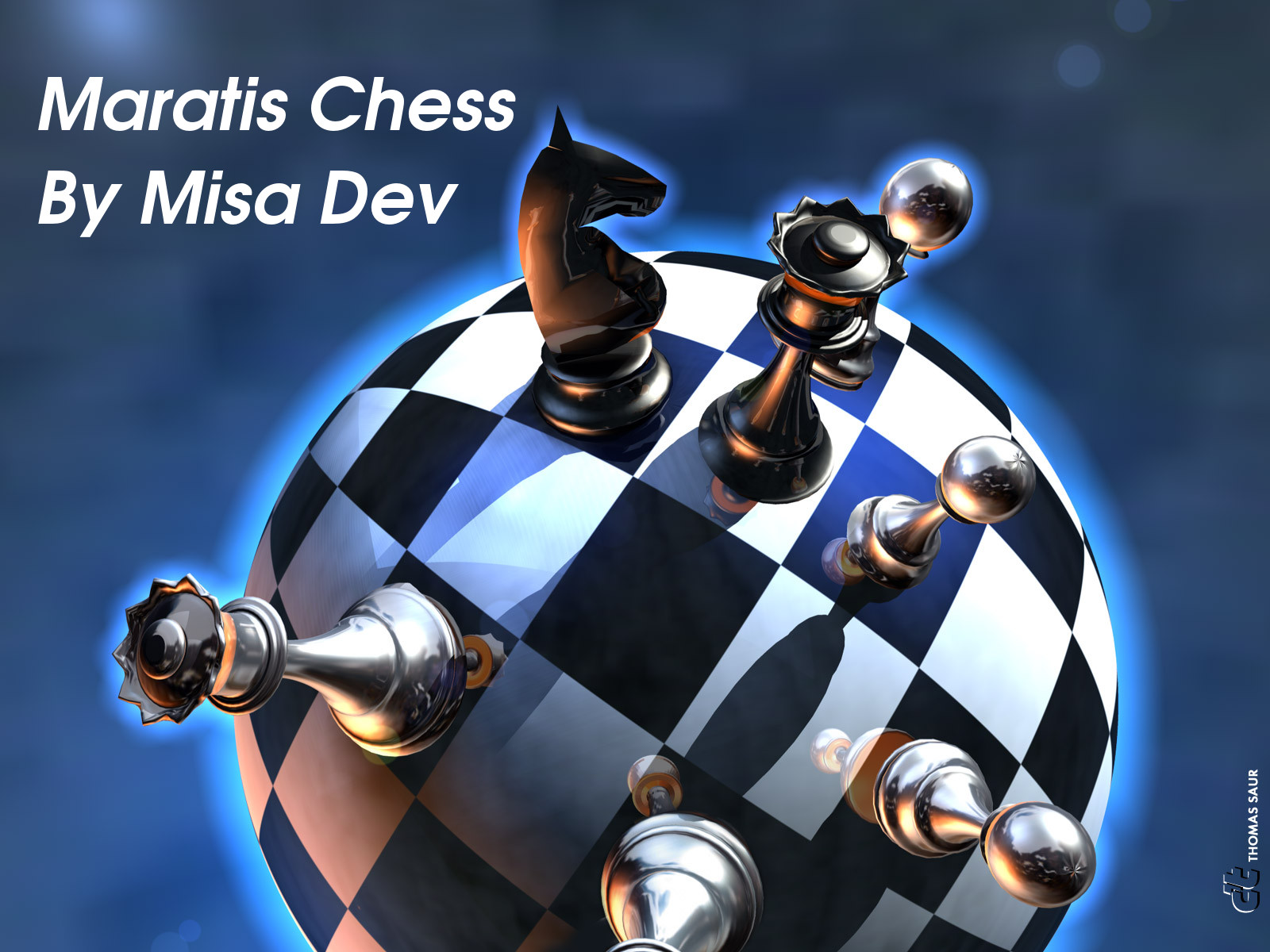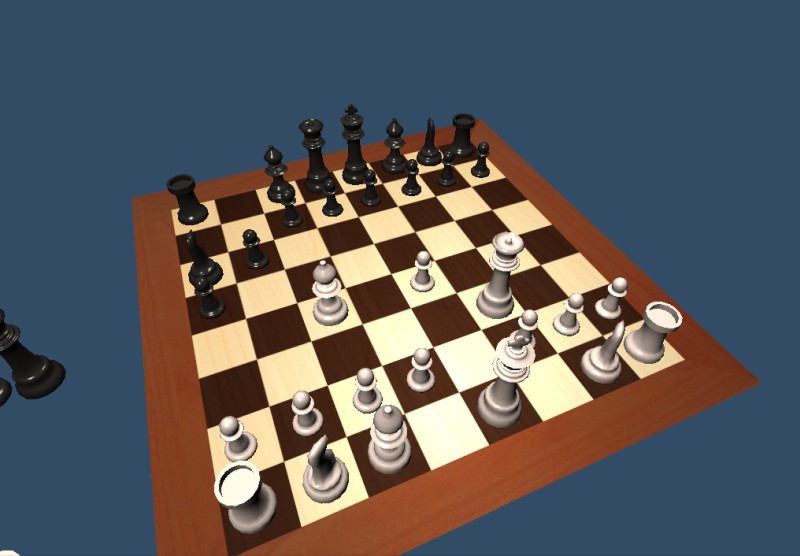 end of this match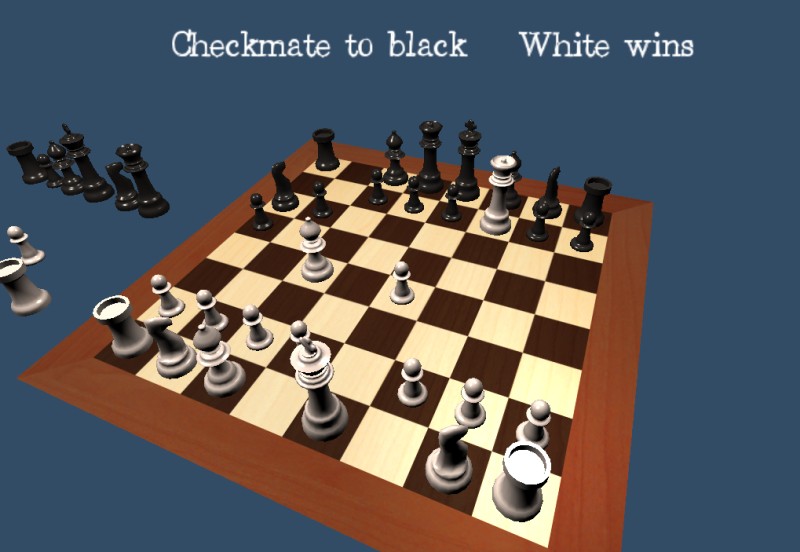 Everything about controlling legal move, checkmates , check , castlings and stalemate are done.
Input:
"arrow" to rotate te board "space" to reset the view
mouse click and move system implemented
here is the project if you wanna take a look
Still missing a working chess engine to play human vs computer
missing a turn control
pre-pre-pre-alpha
UPDATE: 01/09/2013
updated wih a lua based ai too try on other platform ( win & mac reports are welcome

)
UPDATE: 28/08/2013
--First milestone!
UCI Protocol comunication plugin implemented
Now you can play as white anganist an UCI chess engine!
Next step:
-turn control!
-playing color selection!
-table switching!
-improve graphics!
hope to get a final/usable product soon!

Last edited by SadWolf (2013-09-01 18:29:14)