Topic: iPhone publishing
Yesterday I started working on a xcode example showing how to use Maratis Engine for iPhone, it's not very complicated but as I'm not used to iPhone programming, it still need some work, here is the first test, still only fixed pipeline and no sound, but it should be good soon :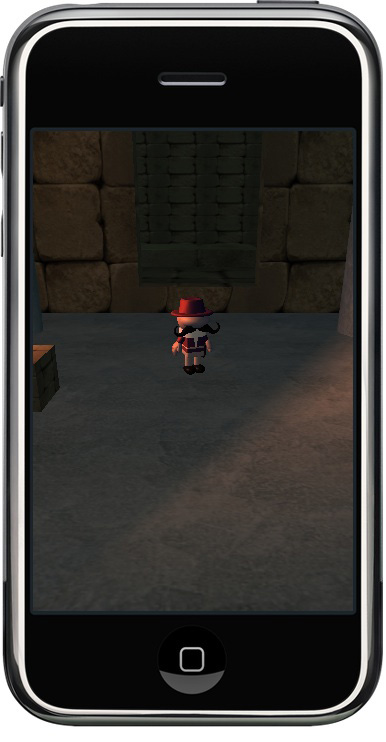 Work is mainly creating iPhone context and finding an alternative to DevIL and libsnd (LGPL). As I don't have any iPhone (and don't want), this example is using iPhone simulator.
See you soon,
Anaël.